blog
Shoes
From the desk of Dr. Mehmet Aydın Baytaş
Published
With Tags
Product Design · Visual Culture
So far I've interviewed more than 20 creatives, and listened to hundreds of interviews with the best design talent and creative entrepreneurs.
I'm starting to notice patterns. Here's one:
Creative drives are formed early in life. The desire to design comes to us at an early age. Our first human interactions and surroundings give us the culture that becomes our design material.
What is good design? What looks good? Does design even matter? Our earliest memories answer such questions, years before we can articulate them.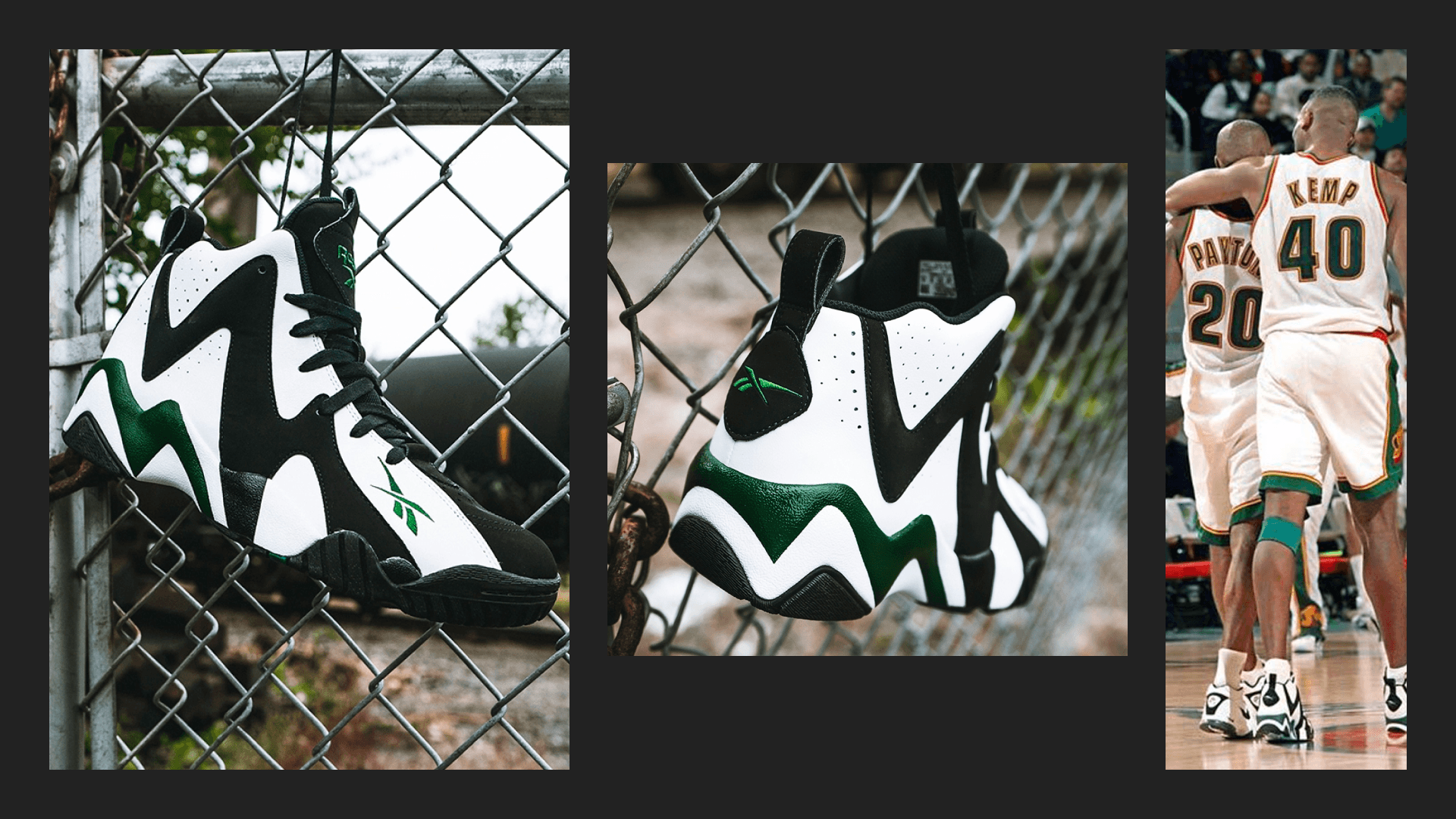 One of my earliest design memories is on the playground. I must have been 7.
I was not a sneakerhead, nor a sports fan. In fact, I was a gamer and geek. Parents signed me up for basketball to get some exercise. Hence, new basketball shoes.
I don't recall how I picked the shoes. I certainly didn't know basketball lore. I must have liked the look.
The next day I walked into the neighborhood playground in my Reebok Shawn Kemp signature kicks, noticed immediately by my slightly older and much taller upstairs neighbor of African descent:
--- OMG you have Shawn Kemp's shoes!
--- Who?
--- Shawn Kemp!
--- Who's Shawn Kemp?
Three decades later, if I saw him today, I probably won't recognize his face. But I'll never forget the way he looked at me.
Wonder. Kinship. Reverence. Shock. Horror. Disappointment. He went through it all in seconds.
This taught me a few design lessons:
Design is noticed. If you don't design intentionally, people fill in your blanks, and it may or may not go your way.

Design is culture. People, places, games, music... What gives meaning to design resides outside of design.

Good design speaks to to the purist and the tourist. Don't neglect either.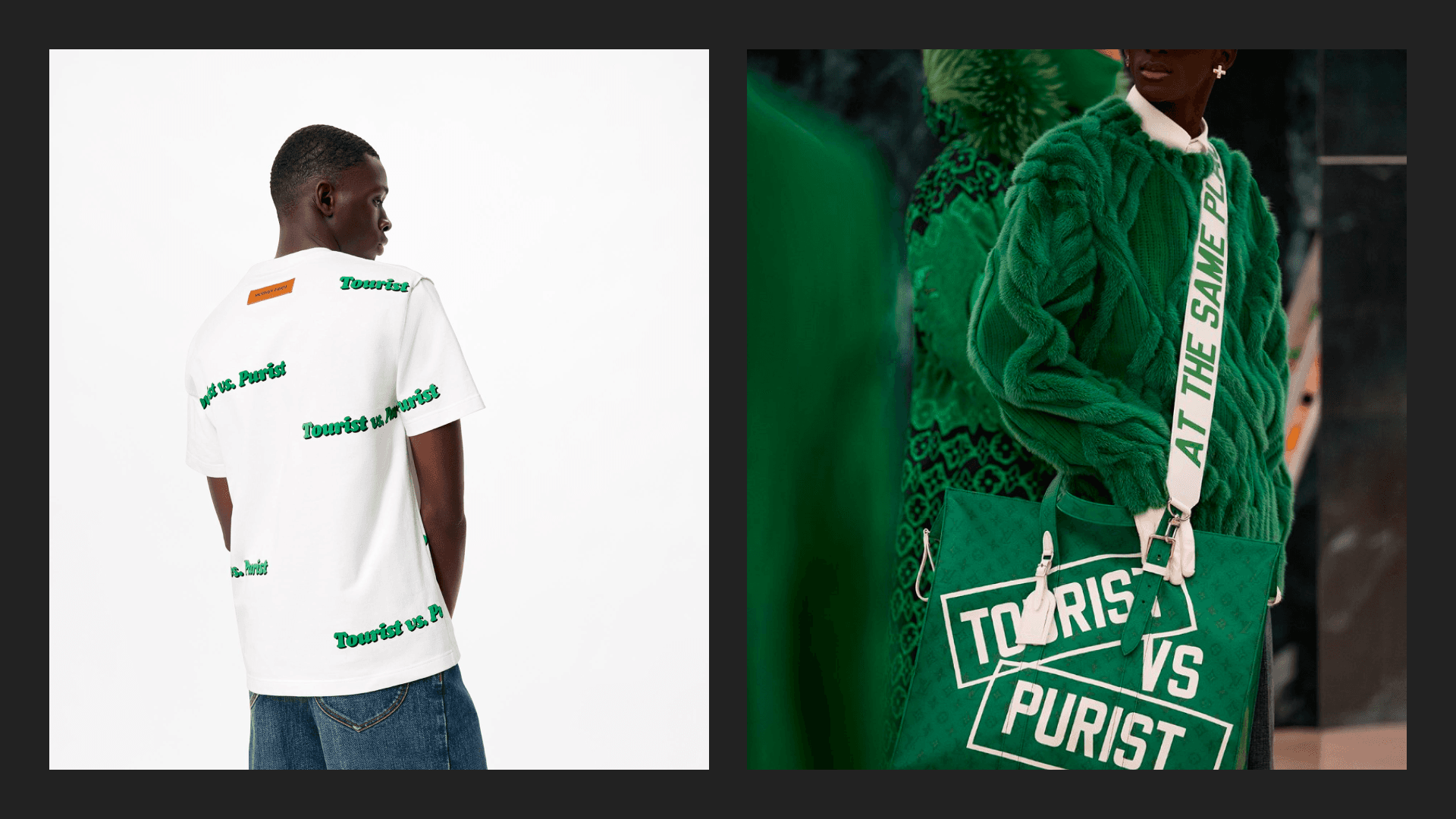 As a kid, I had an eye, but I didn't have culture.
As designers, we want to create things that matter. Things that sell. Things that work. Things that are loved.
This is the instrument for those of us who succeed: deep cultural connections.
Culture is simultaneously our design material and our audience.
Exceptional designers draw on exceptional immersion in their culture. This is not an "understanding" that we get with design research and workshops. This is not empathy. It's not stepping in someone's shoes. It comes from having worn the shoes for years.
To achieve this personal connection is a challenge. Arguably it's all of what design methods are about: How to design for the other?
I propose another challenge: let go of the idea that a designer must be able to design anything for anyone. Operate in your personal zone of genius. Find out who you are. Design for your own culture.
To do this, tap into your design memories. Talk to yourself in the past. Feast on the culture that made you who you are.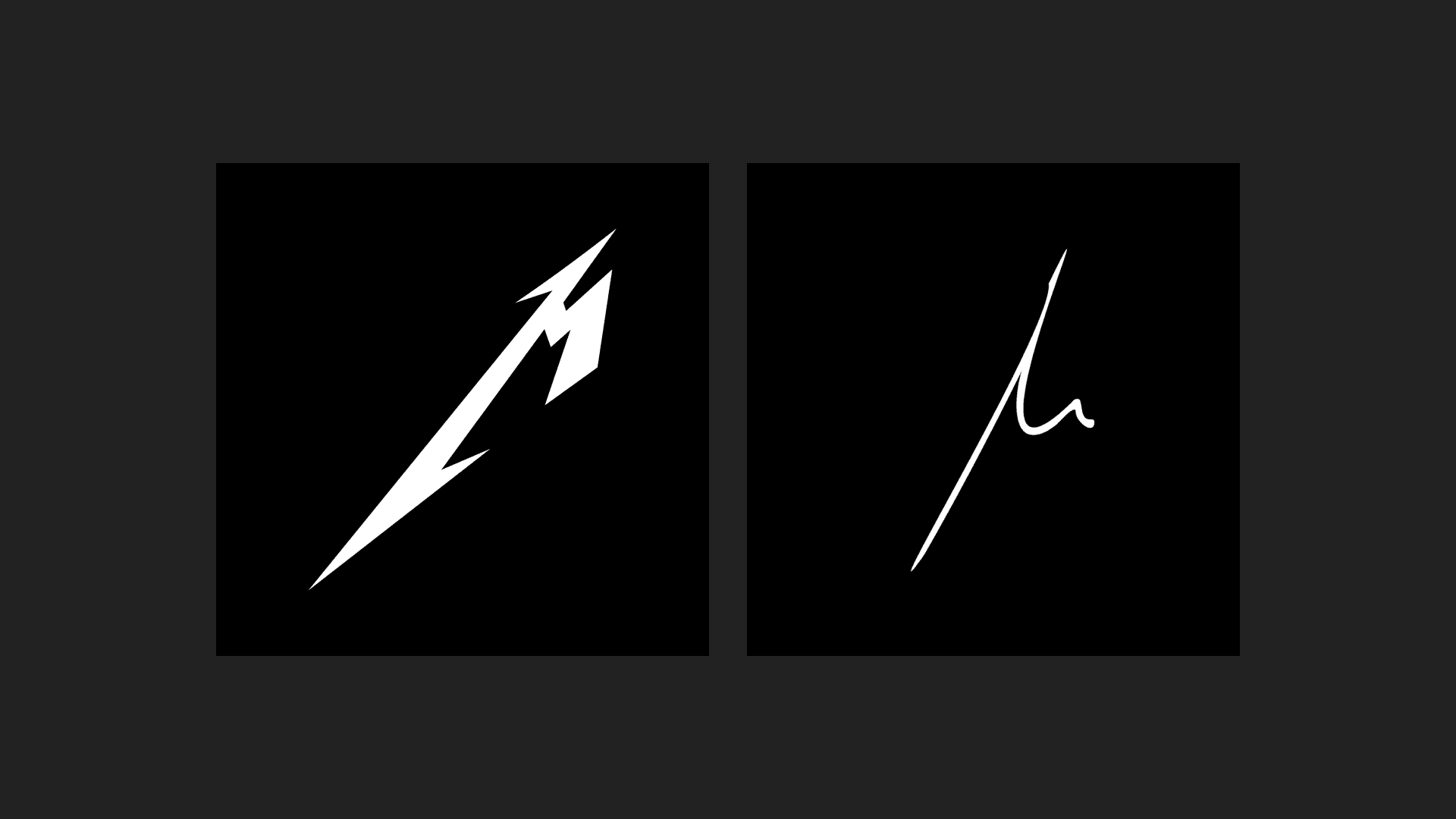 Some of the most intact specimens of designers growing from their own culture are captured in the chronicles of Hiroshi Fujiwara and Virgil Abloh's work. These are the highly-flippable books I keep right next to me:
* Affiliate link – at no extra cost to you, I may earn a commission if you purchase from these links.